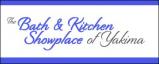 Last Updated: Sep 28, 2020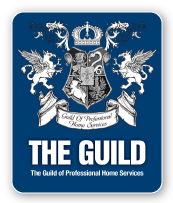 From start to finish our experienced showroom consultants will help you navigate the many possibilities that exist for your project. Whether you are looking for a new kitchen faucet, remodelling an existing bathroom or kitchen, or building a new home, we can help you find the best solutions possible working within your time frame and budget.
In our showroom, we share the common goal of an enjoyable and relaxing experience for our clients.
The Bath & Kitchen Showplace is open to the public, interior designers, architects, contractors, and plumbers. As a member of the Hajoca Corporation, we offer the largest selection of designer plumbing and accessories in the Yakima area.