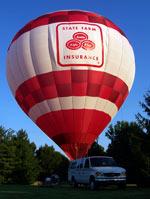 Last Updated: Sep 30, 2020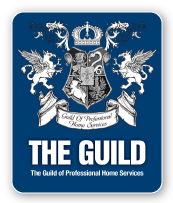 Protect your home and your sense of security with homeowners insurance.
Our "Good Neighbour" service and history means insurance protection you can trust. Broad protection, plus affordable rates, and outstanding service are all provided.
The State Farm Homeowners Policy offers protection for your dwelling, as well as your personal possessions and personal liability.