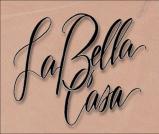 Last Updated: Sep 24, 2020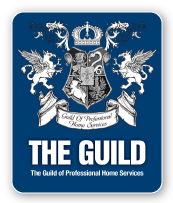 The thing you can count on is you will always something amazingly unique on the shelves, tables and walls at LaBella Casa. It may be something to brighten your kitchen, the perfect lamp for the front hallway or the chair that fits that spot in your living room.
At LaBella Casa we only stock our shelves with the unusual. You won't find anything like it at the big box stores.
Or perhaps let Linda custom sew a gift for you. Everything from a new tablecloth for the family dining room table. Or perhaps some slipcovers for the holidays?