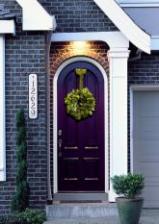 We Offer:
Real estate counseling
Contract negotiation
First-time home buyer counseling
Staging services
Property touring services
Last Updated: Sep 23, 2020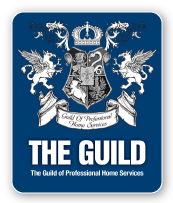 For over 75 years the people of John L. Scott Real Estate have strived to provide an exceptional real estate experience, whatever our client's real estate goals may be.
John L. Scott sales associates use a combination of neighborhood-specific knowledge and the latest market analysis technology to provide you with the most accurate pricing picture and help you set up a plan to meet your personal real estate goals.
John L. Scott sales associates understand today's buyers and can provide you with detailed staging services to ensure that your home is displayed in a manner that best attracts motivated buyers.