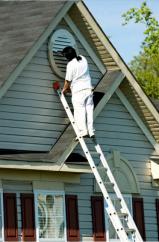 Last Updated: Sep 24, 2020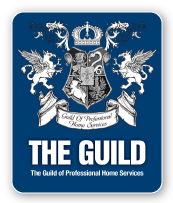 Welcome to
Bob Dawson's Custom Painting
When it has to be done right!
With over 30 years of experience Bob and his crew can make your home shine.
Using only the highest quality products and our extensive knowledge you can rest assured your project will excede your expectations.
Let our designer help you choose the the "right look" for your home.
From touch-up to whole house, inside or out, let us fullfill your needs!