We Offer:
Compassionate Funeral Directors
Obituaries
Advance Planning
Celebrate a Life Lived
Last Updated: Oct 26, 2020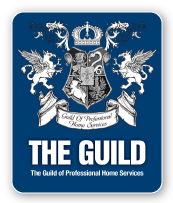 Planning your final arrangements is a responsible decision, and is one of the most caring gifts you can give your loved ones. The Dignity Memorial professional provider network is here to guide you… every step of the way.
Our compassionate professionals are knowledgeable in funeral and burial customs of all faiths and cultures. In addition to incorporating any religious or cultural traditions that are important to you, we'll also work with you to plan services filled with personalized details just for you or your loved one. From time-honored traditions to personal photographs to favorite readings and special songs, you can design the service to be a unique reflection of the life it honors.