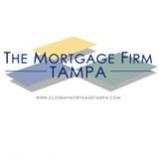 Last Updated: Feb 18, 2020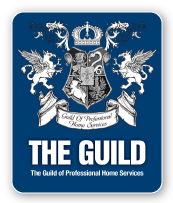 Thinking Local. Growing Local. Lending Local.
The Mortgage Firm began as a small company in Winter Park, FL over 20 years ago and since then The Mortgage Firm has grown to be one of the largest private lenders in the state of Florida!
We pride ourselves on putting our clients needs first. We are local and have in-house processing, in-house underwriting and we utilize local appraisers!
We are a direct lender which means that we lend our own money and make all of our own decisions!