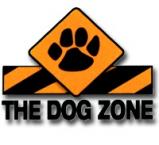 We Offer:
Training
Boarding
Daycare
Grooming
Self-Serve Dog Wash
Quality Products
Last Updated: Sep 28, 2020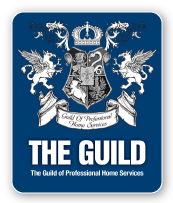 The Dog Zone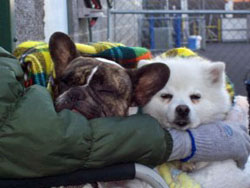 It all started with a dream...the dream of having an all encompassing facility offering multiple, high quality services to dogs and owners alike! The Dog Zone (formerly known as Quality Paws) was established in 1989 offering Dog Training Classes. The business has expanded twice since.

The Dog Zone has now reached that dream of a multiple service facility: Doggie Daycare, Grooming, Boarding, Self-Wash, Training Classes (including private training), and a selection of Pet Supplies that range from the essential to the truly unique. We hope to make your dog part of our family!

We have a wonderful, dedicated, caring staff that takes personal interest in each dog we serve.

The Dog Zone is the place to find quality Dog Training, Longview, Washington's Premier Dog Boarding, Professional Dog Grooming, Doggie Daycare, Self-wash and Cool Doggie Stuff. Our well-trained Staff is glad to help with your dog's needs. Contact Us today for more information.