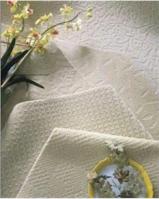 Last Updated: Sep 20, 2020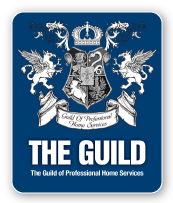 Visit Sloan's Floor Covering for Quality Carpet & Flooring
Serving Longview, Kelso and Surrounding Area.

Head-turning Carpet and Flooring Options
If you haven't shopped flooring lately, then you'll be blown away with all the different options available that put fashion at your feet. At Sloan's Floor Covering we offer more than discounted flooring. We give you an opportunity to achieve a look that will have friends and family bragging about your sense of fashion. You'll be wowed at the new designs and brilliant finishes that accompany both hardwood and laminate flooring. If it's carpet that you're looking for, you won't believe all the new pattern looks and colors. Click on our PRODUCT links above and view hundreds of samples from our manufacturer's website.

Let Us Answer Your Questions About "GREEN" Carpet and Flooring Options

The "GREEN" movement has quickly become more than an environmental thing. It has become a fashion of its own. Flooring is no different. We feature a wide variety of carpet products that utilize recycled yarn. If "Green" means natural materials to you, let us show you our wide selection of ceramic tile, hardwood, bamboo and cork flooring. Each has its own contribution for making your home a part of the "GREEN" fashion trend.

Customer Services

We have everything you need from start to finish:
A friendly, knowledgeable staff
Sample Check-Out Service
In-home Consultations
Guaranteed Installation
Finance Options
Complete Warranty Service
Free Estimates