Last Updated: Sep 23, 2020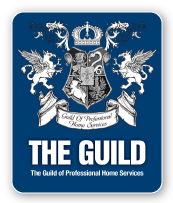 With over 38 years of experience, Interiors Plus
is the area's premier interior design firm, offering furniture, draperies, art and accessories to residential and
commercial clients throughout Longview.


Longview Home Furnishings Interiors Plus is your complete
home furnishings and full design store.


Whether a you are working on a large or small project,
we pride ourselves in the unique personal custom
service that makes your needs, ideas
and budget our highest priority.


We are a licensed, bonded and insured
as General Contractor for both new construction
and remodeling projects.


Longview Home Furnishings Interiors Plus brings you
functional & upscale designs and unbeatable service,
but we never lost our home town charm.