Last Updated: Sep 23, 2020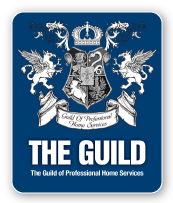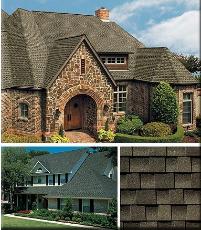 We have provided top-quality roofing services
to the area for many years, accumulating
a list of hundreds of satisfied
customers along the way.


We're proud of our reputation for quality,
dependable roofing services and work hard
to ensure complete satisfaction on each
and every job we undertake.


Whether you need simple repairs before
the next rainy season or a whole new roof,
give us a call today and let our experience
go to work for you as your roofing
contractor in your area.