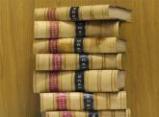 We Offer:
Real Estate
Wills and Estates
Family Law
Last Updated: Jul 7, 2020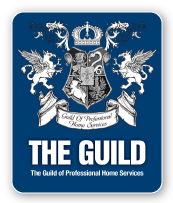 Our office strives to provide all of our valued clients with the same level of respect, honour and loyalty, as we ourselves would expect.

We strive to provide all of our clients, our friends and family with a stress-free, simplified process that allows you, to be in control of your matters, from start to finish.

Contact us today & see for yourself, the level of professionalism, comfort and personal attention you can expect when working together with us.