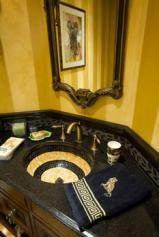 Last Updated: May 27, 2020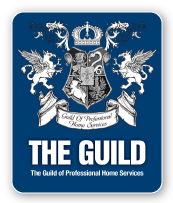 What can a Home Staging Professional do for you!
Home staging is a merchandising tool which will enhance your homes best features for the real estate market.

Staging your home in preparation for sale creates a living space that potential buyers can envision themselves within your space. Home staging is the process of preparing your home before it is listed on the market.

The objective is to sell your home for the highest possible value in a timely manner. This is achieved with the professional expertise of a home staging consultant who can make your home attractive to the widest range of potential buyers.


Why should you use a Home Staging Professional?


Make your first impression stand out from the market competition.


Staged homes sell faster and for a higher return and are appraised at a higher value


Your staged home will give potential buyers the confidence that your home has been well maintained


How Diggs Interior Design can help you!


Diggs Interior Design knows what motivates buyers: