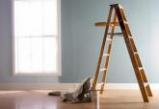 Last Updated: May 30, 2020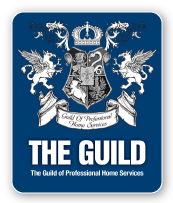 Country Painting & Yard Works
We do not just paint the walls. We add colors to your life...

Over the years we have developed a strong clientele by providing outstanding contractual painting services to homeowners.

Our commitment to workmanship and total customer
satisfaction is reflected well in our work.

We do not compromise on either quality or efficiency. We have incorporated latest technology and equipment on projects to increase efficiency and quality at same pace.

Our endeavor is to deliver superior quality work at most competitive prices.