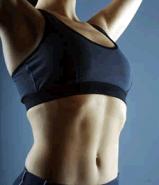 We Offer:
IFlow Fitness System
Golffitt Conditioning
Aqua Message
Infared Sauna
Tanning
Personal Training
Last Updated: Aug 8, 2020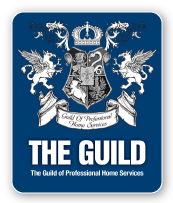 BodyFit is synonymous with living well
Our goal is to provide a valuable relationship that guides, supports and aids our customers in getting the most out of their lives.
While getting fit is the product we offer, our brand is about fulfillment and enriching our customers' life experience as a whole. Our foundation is not about vanity, it is forged in improving the value and benefits of the whole life experience.
Our facility reflects a warm and comfortable urban sophistication and style that's always inviting and stimulating for our customers. Total fulfillment and enrichment is our culture and the essential core of our BodyFit Promise from the way in which our ambassadors interact with customers to the fulfilling, enriching environment we create in our locations and the positive, supportive values we reflect.