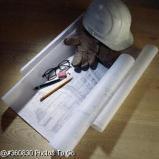 Last Updated: May 30, 2020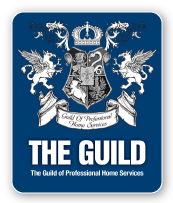 Finding the right remodeling contractor may be one of your most difficult decisions. But Beattie Construction makes it easy because our company stands apart from the rest in many ways.
Beattie Construction stays abreast of remodeling trends and climate. Our care in the selection of high-quality, courteous employees to serve you, results in your project being done right the first time.
We are committed to your satisfaction.