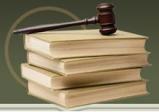 Last Updated: Jul 3, 2020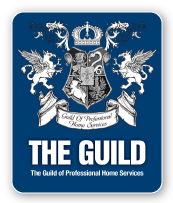 Trobert Law: Estevan Real Estate Lawyer Protects Your Interests
Are you a first-time home buyer or an out-of-town buyer? Is the property of interest part of an estate sale or a commercial property? Do you have concerns regarding the condition of the property? These are only some of the reasons you should consider consulting with Trobert Law well before a contract is signed. Since 2000, James F. Trobert , B.A., LL. B., has been a trusted advisor to many clients in the Estevan area in matters relating to real estate law and commercial and corporate law. The firm's general practice includes cases involving employment law, wills and estates and family law. Notary services are also available.

When to Consult a Lawyer
Talk to a lawyer while you are still seeking a property for purchase. Establishing a relationship with an experienced lawyer and notary gives you a confidential ally who can help you navigate the complexities of real estate and real estate law. Once you have a contract on the table, let the Trobert Law Firm examine the contract to ensure that your rights and interests are protected before you commit ink to paper. Rely on James Trobert's experience to bring the transaction to a timely and satisfactory close.

Before you buy or sell real estate, call or email the law offices of James Trobert!