Last Updated: May 27, 2020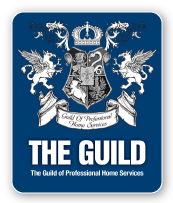 Established Insurance Provider in Estevan, SK

When you need a dedicated, professional Estevan, SK, insurance provider that can help you protect against the unexpected, you can always turn to Cathedral Insurance Brokers. We hope to be able to work for you, safeguarding you against future losses.

Personalized Service
When you come in to speak with our team, they'll pay attention to the details of your personal and financial situation. We well know that all people aren't the same, and we're devoted to ensuring the satisfaction of each and every client. We can help you obtain the right coverage depending upon both your budget and the value of the insured property. You can come in to see us when it suits your schedule, because we're willing to work flexible hours if that's what's needed to earn your business.

For an Estevan, SK, insurance company that you can count on, take a look at Cathedral Insurance Brokers. Give us a call today to speak to one of our professionals or to set up a consultation.