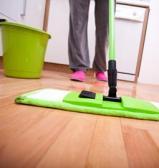 Last Updated: Sep 16, 2019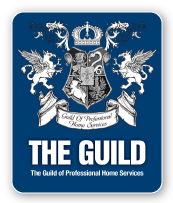 At Paula Cleaning Services, our goal is to provide high quality cleaning services. Our skilled Cleaning Specialists have professional values and respect for every customer's home cleaning needs. To ensure those needs are met, we listen closely to our customers, their expectations and take a pro-active approach in defining the individual cleaning needs to build the best partnering relationship possible.
All our Cleaning Specialists work hard to ensure that our clients are left with a positive image and feeling for Paula Cleaning Services. From the first phone call, to your weekly cleaning appointments, or special occasion cleaning needs, we want you to know that you are part of Paula's success and that your satisfaction is important to us.