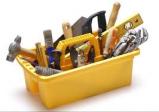 Last Updated: Feb 25, 2020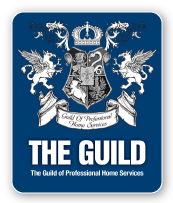 We offer the best service at highly competitive rates.

We stand behind our work and strive to maintain our 100% Customer Satisfaction ranking.

In these competitive times we can proudly say that we are able to finish the project, On Time and within budget.

Our main focus has been: Residential Renovations, Home and Property Maintenance, Improvements & Repairs.

We take pride in what we do: big or small, simple or complex. We work with our customers every step of the way and keep them involved and informed throughout the process. From concept to completion, we strive to make the journey as painless as possible.