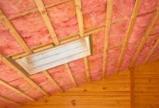 Last Updated: Aug 8, 2020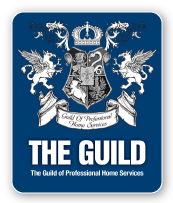 Welcome to Evolution Insulation!
Proudly serving Regina and surrounding area for over a decade, the team at Evolution Insulation specialize in making your home or office more energy efficient as well as more comfortable. Whether you are renovating or building new, the professional insulators at Evolution Insulation will ensure that your home or office has enough insulation in your walls and attic to make a noticeable difference in your energy bills. A properly insulated dwelling will ensure that there are no more hot or cold areas in your home. Our team provides blown in attic insulation as well as fiberglass batt & poly insulation.

At Evolution Insulation, all of our home insulating is done to R 2000 specifications and all materials are CMHC Approved and Formaldehyde Free.