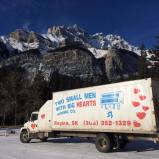 We Offer:
Piano Moving
Packing Supplies
Storage
Last Updated: May 30, 2020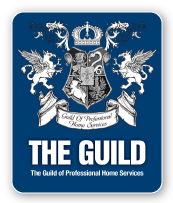 Whether your move is local, out of town or long distance, our competent friendly movers will make your move stress free.
From packing, moving and storage, getting you where you need to be is our priority.
Locally owned and celebrating 10 years in Regina.