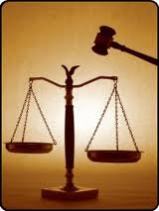 Last Updated: Aug 8, 2020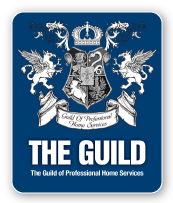 We pride ourselves on our commitment to our clients, our accessible, personal style and our determination to provide the best legal service possible.
We provide professional experience and expertise to ensure you have the legal representation you need.
Dedicated to serving your best interests and achieving the desired outcome, I take a professional, courteous and realistic approach to every legal challenge.