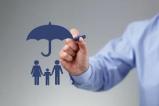 Last Updated: Jul 7, 2020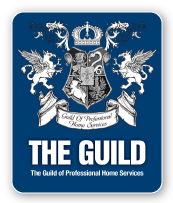 Heritage Insurance Ltd specializes in home, auto, life, business and trucking insurance. We cover Moose Jaw, Regina and other areas across our great province of Saskatchewan. Call us today at 1-800-667-7640 for a free insurance quote

We strive to be your no-hassle insurance solution. At Heritage Insurance Ltd, we will review your coverages regularly to provide you with the best coverage for your insurance dollar, guaranteed. We keep an open line of communication with our customers through email, newsletter and snail mail to ensure the needs of our customers are continually being met. We also have real, friendly people answering the phone to assist you with your insurance questions and concerns.

We are proud to be based in Saskatchewan, and are grateful to be able to assist our community with their insurance needs. Let us work with you!