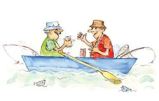 Last Updated: May 31, 2020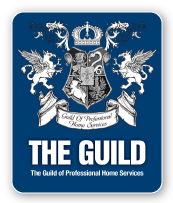 Top-Notch Service. Guaranteed.If you want superior home appliance services, then look no further. At Bug's Appliance Repair we offer the excellent service you want, guaranteed. We are here to repair your home appliances. Our services include only genuine appliance repair parts for Stove, Fridge, Freezer, Dryer, Washer, Dishwasher repair as well as Central vac repair. If you're having trouble with any of your major appliances, contact Bug's Appliance Repair. We are a full service factory trained business and have the tools, craftsmanship and professionalism to get the job done, at a price you can afford. We can also install alot of your new appliances.
We hope you can find everything you need.
Company Name is focused on providing high-quality service and customer satisfaction - we will do everything we can to meet your expectations.
We also travel outside of Regina for all of your appliance repair needs.
Look around our website and if you have any comments or questions, please feel free to contact us.
Thanks for visiting!
WE ARE LG AND SAMSUNG AUTHORIZED FOR WARRANTY
We hope to see you again!
Check back later for new updates to our website. There's much more to come!