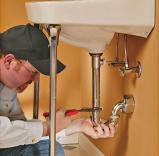 Last Updated: Sep 22, 2020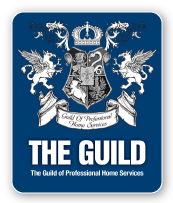 Why Variety Plumbing & Heating?
At Variety Plumbing & Heating, we have respect for your time, money, and intelligence. This starts with prompt, professional plumbing service and straight forward pricing. This means that the price we quote at the beginning of the job is the ACTUAL price you pay.
We have over 35 years of experience, we are committed to doing the job right and will continue to offer an array of services to our customers.