Last Updated: Sep 30, 2020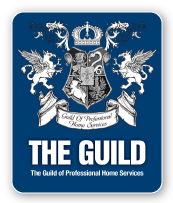 Installation
We provide certified installation to ensure your fireplace is placed to the highest level of specification by our factory certified installers. We also have a gas fitter, on staff if needed. We offer a complete selection of mantles and finishing products to complete your installation. We'll install units to any stage the customer wants. We also install custom cabinets, brickwork, stonework, mantles, ceramic tile, etc. depending the customer's preference.
Financing
For the natural gas you want and the fireplace you need, we can help you make it a reality with Northern Fireplace and SaskEnergy Network Financing.
No down payment

One-year to five-year terms (OAC)

Fast, easy and designed with you in mind

Quick credit approval process
Sub Trade Member
As a sub trade member, we deliver the assurance of quality in providing its services and to elevate the status of the company both inside and outside the home building industry.