Last Updated: Oct 1, 2020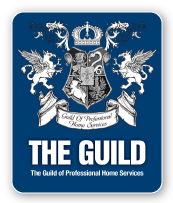 We are a licensed contractor, focused on providing peace of mind through quality craftsmanship and excellent communication.


Whether it be painting your house or building your deck, or something as small as changing a light bulb or hanging a few pictures, we do
it with guaranteed satisfaction.


We strive to be true "craftsmen," providing quality, lasting results for each
project that we do.