We Offer:
New Construction
Remodeling
Finish Work
Last Updated: Oct 1, 2020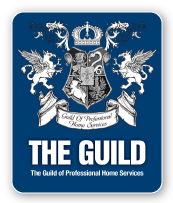 Welcome to Malberg Construction


Exquisite craftsmanship, beauty with practicality
and value– these are simple yet powerful characteristics
that exemplify every Malberg Construction
custom home or remodel.



Phil Malberg is a third generation craftsman,
dedicated to excellence in home design and construction
from your new homes building site layout, to your homes
custom designed and crafted fine finish work, custom
tilework, countertops, flooring, or custom decks– every aspect
is a testament to Phil's 36 years of experience.



Please contact us for your free and timely estimate
to complete your home project. Phil is happy
to provide you with excellent references.