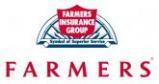 Last Updated: Sep 30, 2020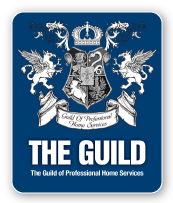 Whether you're looking for auto, homeowners, life, or specialty coverage, I will help you select the right products to fit your insurance needs. To learn more about Farmers products and services, check out the information below or feel free to contact me at any time.

Farmers offers a variety of auto insurance products and services to fit your needs. In case you're involved in an accident, auto insurance provides financial protection for you and your family. It pays for damages and injuries caused by the accident and for repairing or replacing your vehicle if it is damaged or stolen. Contact me today for the coverage and protection that best fits your auto insurance needs.