Last Updated: Sep 20, 2020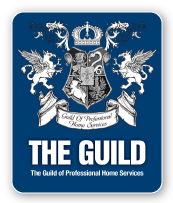 Our design philosophy is that your home
should work for you, not you having
to work for your home.


We feel it is important that we help develop
your personal style rather than designing
based on our tastes.


We charge $65.00 per hour for design
time and consultation.


Please call ahead for an appointment
as our schedules fill up fast.