Last Updated: Sep 23, 2020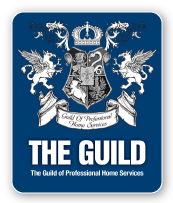 Our Pullman Chevrolet dealership, and Spokane Chevrolet
dealer alternative, offers new and used cars, trucks, SUVs,
vans and crossovers in variety of trim levels.


We are a family owned business with the
highest customer service rating on The Palouse
and top ten in both automotive sales and service.


Chipman and Taylor Chevrolet runs business cheaper
with big city selections and lots of inventory to choose from like
the Chevrolet Malibu, Camaro and Cobalt.


Our long term committed associates will give you
a great service with a familiar friendly face.