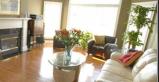 Last Updated: Jul 12, 2020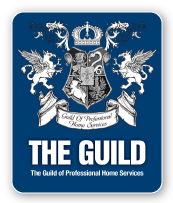 Tashs's Flooring opened it's doors to Prince Albert many years ago, starting out as mainly a rollend store. Throughout the years we have provided floor installation services as well as the products, but as time went by and our experience grew, we realized how important this service was to our business and customers. Today, along with quality products, our installation services are one of our main focuses in our business.
We also now offer one on one sales & design advice for our customers, customizing the experience to their flooring and design needs.
We will strive to make wise decisions on all aspects of our business and our customer's business. Everyday our goal is to make our customer's flooring purchases simple and pleasant with the results they are expecting!
Pricing at Tash's flooring has been and always will be competitive!