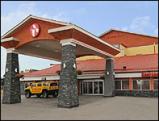 Last Updated: Aug 10, 2020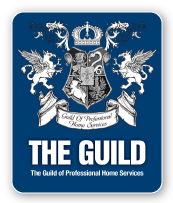 Our talented team is our greatest asset.
For more than 30 years, the Hotel has served Prince Albert through changing times. The most recent change to new ownership still has us as family owned and Operated. In improving the overall quality of the hotel, we are offering you the comfort of Prince Albert's only family owned, operated and managed, 3 ½ star full service hotel. While you stay in Prince Albert we want you to feel like one of our family.

Putting our guests at the center of everything we do is essential to providing a high-quality and consistent customer experience on each of your visits. The Ramada Prince Albert is continually evolving so we are better able to respond to the changing expectations of consumers.

The beds are softer, the TV's are 32", the internet is everywhere, the bathrooms are granite, the linens are the caliber of a first class European Hotel, and the pub is legendary. With the introduction of our Restaurants gourmet dining room and the quiet comfort of the new look "Corporate Lounge" our amenities and services are unsurpassed.

Free deluxe continental breakfasts, theme rooms, bridal suite, banquet facilities, wedding parties, social functions are among a few of the specialty services that separate us from other full service hotels.
The Ramada in Prince Albert can be more than a comfortable place to rest while traveling. It can be a wonderful place to interact with some of wonderful people in our community. Come enjoy comfort today.