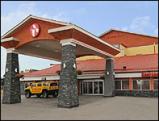 Last Updated: Aug 10, 2020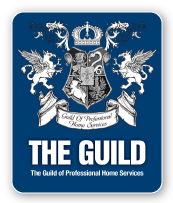 From the moment you arrive, you'll experience the warmth and welcome of the newly remodeled Ramada in Prince Albert, Gateway to the North. Here, you'll discover personalized comfort and value added amenities usually only found in small first class hotels. Rest, Relax and Rejuvenate in one of our 66 newly refinished rooms. Ranging from above standard Single or Double Queen bed rooms, and Executive Kings rooms. As well as Jacuzzi Suites and our personalized Bridal Suites. Please also Visit our newly renovated JT's Pub Or for more of an intimate setting, our Executive Piano Lounge. Our Famous Restaurant is now ready to serve you when you are craving the best!
Conveniently located for the best views of the Northern Lights, the hotel is close to shopping, dining, and all the recreational activities that northern Saskatchewan has to offer.