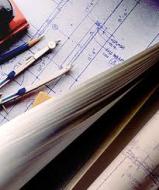 Last Updated: Jul 7, 2020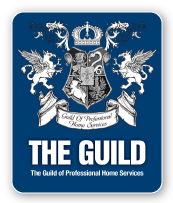 R.W. Carpentry Ltd. is the one stop
resource to creating a new look for your home. We specialize in remodeling with designs that reflect
our clients' personality and lifestyle.
Here at R.W. Carpentry Ltd.
we make sure that the job is completed from
beginning to end and that our customers are happy
with the quality and craftsmanship throughout.

Allow Randy and his team to help you
with your unique remodeling experience!