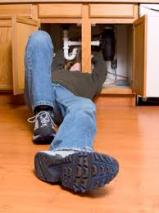 Last Updated: May 31, 2020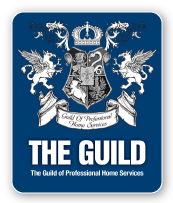 At Goertzen Mechanical, we take pride in helping our customers achieve their goals. Whether you're aiming to get a furnace installed or an entire condominium complex plumbed, we'll do it right the first time.
We conduct plumbing and mechanical repairs and new installations for projects of all sizes. Experienced, reliable, and available 24 hours a day, Goertzen Mechanical can help you with any residential, commercial, or industrial plumbing or mechanical job.