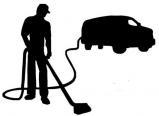 We Offer:
Residential
Commercial
RV's & Boats
Last Updated: Sep 30, 2020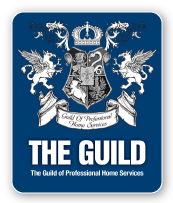 SUPERKLEEN CARPET AND UPHOLSTERY CLEANERS IS A FULL SERVICE TRUCK MOUNTED CLEANING COMPANY. WE ARE INDEPENDENTLY OWNED AND LOCALLY OPERATED IN JEFFERSON COUNTY.
OUR HIGHEST PRIORITY IS CUSTOMER SATISFACTION. WE WORK VERY HARD TO COMBINE HIGH QUALITY SEVICES WITH THE BEST VALUE POSSIBLE.
We are fully certified and insured.
SUPERKLEEN IS PROUD TO OFFER:
Carpet & Area Rug Maintenance, Cleaning & Restoration
Blind & Upholstery Cleaning
Odor Control & 3M Scotch Guard
Green Cleaning Practices & Products