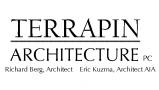 We Offer:
New Residences
Remodels & Additions
Commercial
Cottages
Last Updated: Sep 24, 2020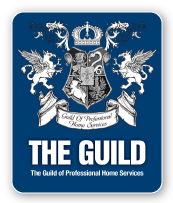 Terrapin Architecture is a full-service architecture firm located in Port Townsend, on the Olympic Peninsula in the state of Washington. We specialize in custom homes, renovations, Passive houses as well as unique small commercial and institutional buildings and site planning.

Our strong belief in the importance of good stewardship of our natural environment means that energy conservation and green building practices have been a part of our practice for many years, and we constantly strive to learn and incorporate new strategies into our buildings.

Terrapin Architecture takes pride in tailoring our design services to our clients' needs and the specific situation. What do you need from an architect? We provide services ranging from a simple design consultation, to a few details and calculations to help you get your project through the permit process, to full architectural services. In all cases, we will strive to give you good advice and help you to make your project as successful as possible.