We Offer:
Implants
Cosmetic
Restorative
Routine Cleaning & Care
Last Updated: Sep 23, 2020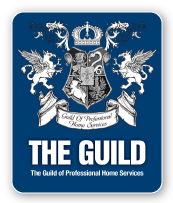 By featuring all the latest dental technology and patient amenities, Dr. Henry Nichols has quickly become the cosmetic dentist of choice serving Port Townsend and Jefferson County. Dr. Nichols is committed to helping patients achieve optimal oral health and beautiful esthetic results

If you are embarrassed or self-conscious about your smile, cosmetic dentist Henry Nichols, DDS can help! Dr. Nichols has transformed thousands of smiles with instant orthodontics, cosmetic periodontics, and advanced dental restorations.

For patients with damaged teeth or painful jaw problems, Dr. Nichols uses restorative dentistry to restore the function and health of their smile. With dentures, porcelain or composite fillings, dental implants, and more, Dr. Nichols can fill in gaps left by missing teeth, repair decay, and prevent painful shifting in the mouth.