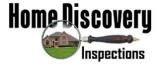 We Offer:
Structural elements
Heating and air conditioning systems
Windows and doors
Roof and attic
Electrical systems
Plumbing systems
Last Updated: Feb 25, 2020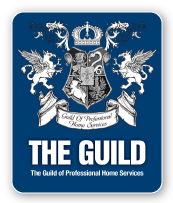 For most people, buying a home is likely the largest purchase decision they will ever make. With so much at stake, it only makes sense to avoid taking any unnecessary chances. A thorough, professional inspection of the home will give you a firm understanding of the condition of the home. This will significantly reduce your risk and ease the decision making process. We really enjoy helping our clients in this process customer service is our highest priority.
We have been helping homebuyers for many years. Using our experience and expertise to your advantage, we will help you make ensure the investment you make in your new home is safe. By carefully inspecting the structure and all the major systems of the house, then providing you a comprehensive report that is easy to understand.