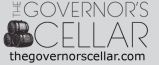 Last Updated: Oct 21, 2020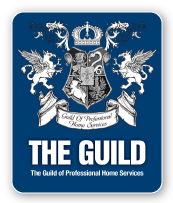 The Governor Hotel
Welcome to our newly opened Olympia, WA hotel, The Governor. We feature all new decor, furnishings, bathrooms and amenities along with vista views of the State Capitol, Capitol Lake, Puget Sound and the Olympic Mountains. We invite you to experience a new level of boutique luxury at The Governor Hotel in Olympia Washington.
Imagine…
Stepping out for a walk and heading dowtnown and enjoying a variety of unique shops, art venues, and plenty of dining. Enjoy the friendly atmosphere as you stroll through Olympia where you will feel relaxed and at peace.
Imagine waking up in a comfortable guestroom with panoramic views of Olympia's Sylvester Park or Capitol Lake and take in the picturesque views. As you depart your room and arrive in the lobby you our friendly Guest Service representative will greet you before you stroll to the breakfast area at The Governor's Cellar. This is the start of your day and there is so much more to do and see. Your Governor Hotel experience has just only begun!