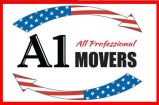 Last Updated: Sep 16, 2019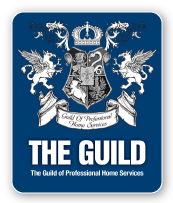 Residential, Home, Apartments Moving
Moving to a new house or an apartment can be a stressful event. Leave your worries behind when you use the high-quality residential movers at A1 All Professional Movers. Not to be compared as just another one of the other "local moving companies". We give you the "white glove" treatment from start to finish.
Commercial & Offices Moving

Whether you're a small office or a large corporation, our expert packers and movers ensure your important items make it to their destination safely. Our company is proud to offer superior commercial and piano moving services at low rates.
* Piano Moving *
We have 30 years of experience in moving pianos. We use special dollies and tools to move pianos. Lift gate truck and straps are used to move pianos.

With our team of friendly expert movers, we are confident you will be happy working with us! Please feel free to call us today! 352-573-6249
We specialize in moving one piece, entire house, apartments, and offices.
​Don't settle for one of the "other guys", go with the Pros... MARION COUNTYS PREFREED MOVERS!