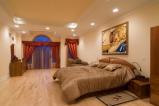 Last Updated: Aug 5, 2020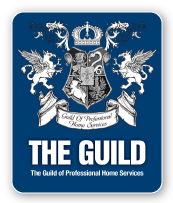 Our company established in 1993 with my father and me. In our entire projects we try to bring the best quality and service to our customers. Since then our goals have still been the same: build like yourself and customer will appreciate that. Sherwood Builders' one of the first in Chicago, has been using new technology to build residential homes like Quad lock system where exteriors are all built out of solid concrete in foam forms. That technology creates high efficiency houses at a low cost.
Our luxury homes have the best designs and are used with building materials from all over the world that made them very unique. In 2000-2002 we built 10 town homes on Greenbay in Glencoe. That project was awarded as the best architectural project of the year.
One of the keys to our success is the selected, well-trained staff and subcontractors who work with our company that in many years.

Sherwood builders, building residential homes with the unique force of people who puts pride on their work.