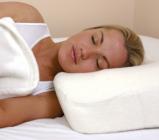 Last Updated: Feb 27, 2020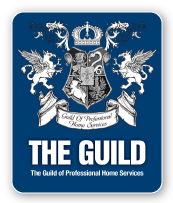 Good Sleep = Good Health
The number of studies showing how important good sleep is to good overall health is growing. At Relax The Back, we have known for decades how vital deep, restful sleep can be to your well-being. That's why we offer the finest mattresses and sleep products you can buy.
Sleep deprivation can cause memory difficulties, lack of coordination, and irritable moods, among many other health problems. Studies have even shown that a lack of sleep can affect your pocketbook. To help you get the best night's sleep you can, we offer a variety of memory foam mattresses, pillows, mattress toppers, and more.
All these products are designed to conform to your every curve, resulting in a pampered, therapeutic sleep.

Sleep deeper with Relax The Back.