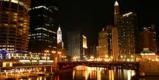 Last Updated: Feb 28, 2020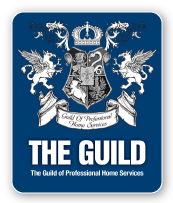 Cole Taylor Mortgage:

Chicago, Illinois
The Chicago mortgage team is led by David Angres, who owned and managed an 80-person mortgage banking operation in River North and the suburbs, for ten years. Our Chicago team is comprised of industry professionals that average approximately 11 years of mortgage experience. Each team member was hand-picked for their strengths in customer service, industry knowledge and loan execution.
As with the greater Cole Taylor Bank, the mortgage team approaches customers with a long-term relationship in mind. Simply put, we are successful only if we've created a happy customer that will have wonderful things to say to their friends and family about doing business with Cole Taylor Mortgage.
We are here to serve and guide you, and we look forward to the opportunity to earn your business.