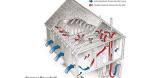 Last Updated: May 26, 2020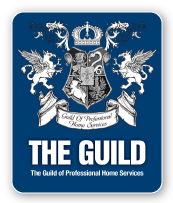 Fifty Years Experience with Chicago Heating & Air Conditioning
Keeping cool in the summer and warm and toasty during winter cold is an important part of maintaining a comfortable home. But in order to keep your home at optimal climate you need your heating and cooling systems to be in the best working order. What's more, a properly functioning, modern heating and air conditioning will effectively run as energy efficiently as possible, keeping your costs lower.
At Atlas Heating Service Inc., we understand that you want to be kept comfortable without breaking the bank. That's why we can state, "for 50 years we've provided the our Chicago North and Northwest Suburban heating and cooling customers with the best HVAC services, at affordable prices"
We fulfill all types of general heating and air condition repair services and are eager to give your home the perfect climate. For more information or to schedule an estimate call Atlas Heating Service Inc., for Everything in Suburban Heating and Cooling Today!