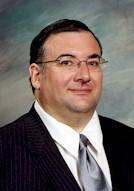 We Offer:
ACCOUNTING AND AUDIT SERVICES
TAXATION SERVICES
CONSULTING SERVICES
LITIGATION SUPPORT
Last Updated: Aug 13, 2020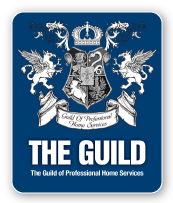 ARTHUR S. GUNN, LTD - CPA
847-498-1597
Mission
Our firm provides accounting, audit, consulting, forensic and tax services to both individuals and businesses. We give the same attention to all clients, no matter how large or small. Each client is special to us. The accounting, auditing, forensic accounting, fraud examination, tax preparation, and other services we provide are tailored to the unique needs of each client. Our firm remains on the cutting edge of tax law, professional standards and financial trends. We are well-informed and continually adapt through continuing education that exceed State of Illinois professional requirements to the ever-changing world of tax law and auditing and accounting professional standards. We are enrolled in the AICPA Peer Review program, where another professional firm reviews our accounting, attestation and audit work every three years. We seek to build relationships.
Our Commitment

At Arthur S. Gunn, Ltd. we treat our clients with courtesy and integrity. We strive to provide efficient, affordable, ethical services that meets the requirements of our clients. Our 20 plus years of experience and expertise ensure that your account will be handled with professionalism and courtesy.
Our Record

Our consistent track record of uncompromising ethics instills confidence and trust. We utilize technologies such as up to date on-line tax and accounting research, forecasting and projection tools, and other resources to ensure prompt and accurate answers to your tax and accounting questions. This allows us to respond quickly, and give you the most relevant information possible.