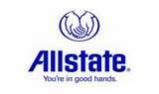 We Offer:
HOME INSURANCE
AUTO INSURANCE
COMMERCIAL INSURANCE
LIFE INSURANCE
ANNUITIES
MUTUAL FUNDS
ALLSTATE MOTOR CLUB
Last Updated: Feb 27, 2020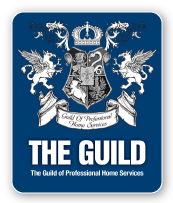 HOMEOWNERS INSURANCE
ALL STATE INSURANCE
847-559-1800
No Place Like Home
Whether you're a first-time homebuyer or designing your dream home, buying a house is one of the most important decisions you'll ever make. Once you sign the papers and move in, you may be settling down, but your insurance needs are always in transit.
Protection That Keeps Pace with You
From day one, you'll tailor your Allstate policy to help protect
your house and the personal items in your home. You'll need the basic coverages that prepare you for an unexpected loss or damage, as well as the coverages that give you a valuable safety net for your investment.
As the years go by, you'll continue to invest in your home. You may hire a contractor for a major renovation, or you may push up your sleeves for a weekend home improvement project. These enhancements may warrant a review of your earlier coverage selections. And many homeowners continue to acquire new valuables like jewelry and antiques that require added protection.
A Helping Hand
That's what I'm here for: to routinely help you update your insurance policy to reflect your changing needs. Not only can I help you understand which coverages work for you, but I also understand the things that matter most to homeowners in our area. We can work together to help make sure you and your home are protected in case bad things happen