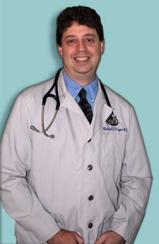 We Offer:
PREVENTATIVE CARE
SMOKING CESSATION
HYPERTENSION
HEART DISEASE
DIABETES
OBESITY
Last Updated: Aug 5, 2020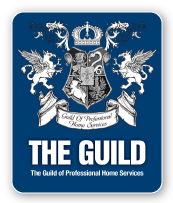 ALLIED HEALTHCARE ASSOCIATION
847-498-9090

Dr. Michael Unger grew up in Highland Park, IL. He received a B.S. in Biology from the University of Illinois at Urbana in 1987 and graduated from the University of Illinois Medical School in 1992. After surviving a combined residency program in Internal Medicine and Pediatrics at Saint Francis Medical Center in Peoria, Illinois he became board-certified in both disciplines in 1996. During his tenure at the various UI campuses, Dr. Unger served on the Committee of Student Appraisal for the School of Medicine, was the Chairman of the Education Committee for the UI Residence Halls, and was an Assistant Professor of Medicine in the Departments of Internal Medicine and Pediatrics. Dr. Unger has been practicing general Internal Medicine and Pediatrics in the northern suburbs of Chicago since 1996 and currently resides in Wheeling.
In addition to his medical practice, Dr. Unger has volunteered his services as a member of The Speaker's Bureau at Highland Park Hospital and as a student mentor for Stevenson High School for students interested in medicine. He was the Keynote Speaker at "Medical Career Night" at Stevenson High School in 2000, and he has been a lecturer on numerous medical topics in the greater Chicagoland area.
Dr. Unger is also the Board President of a local charity, Acts Of Kindness Cabaret, which raises money for charities and non-profit organizations in need of funds. You can learn more about this wonderful group at www.actsofkindnesscabaret.org.